Antsotegi is a charming 15 room hotel. Each room is different but in keeping with the original design of the building, formerly a medieval foundry which closed at the beginning of the 19th Century. The small mill on the grounds of the property was kept in use until the 1950´s.
HBI01165
Altzaa Auzoa 15
946 169 100
web
antsotegi@antsotegi.com
See on map
The Baketxea country house is a family home, which you can join by renting a bed, a room or a place to lie down. You can rent by hour, by day or however long you like. We are not a hotel, a hostel, agritourism or an inn … but "your house" whenever you need it.
L-BI-46
Zeinka-Ziarregi Auzoa 35
639760051
web
baketxebaserria@gmail.com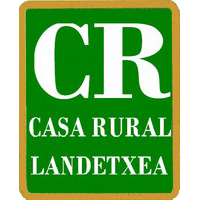 See on map
The Ikestei country house is located in the Iruzubieta area of the Ziortza-Bolibar municipality, which lies in the Lea-Artibai region 2.5km from Markina-Xemein. This has always been a family-run business, which ensures that the clientele receive special attention and quality service.
KBI00079
Zeinka-Ziarregi Auzoa 3
94 616 8127 / 669 716 079
web
info@ikestei.net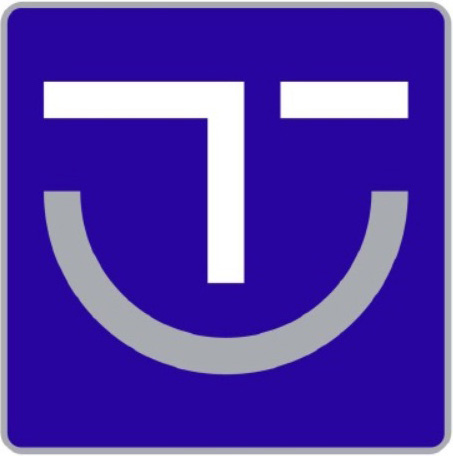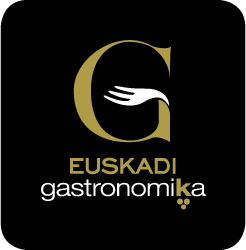 See on map
Intxauspe Landetxea is a 17th Century Basque country home which was restored in 2005 and converted into rural holiday accommodation. It is located in the Lea-Artibai region, 10km from the beach and in the natural surroundings of Markina-Xemein. This is the ideal place to relax and enjoy the peaceful natural surroundings. Come and meet us!
XBI00011
Atxondoa Auzoa 10
652 770 889 / 658 758 617
web
casarural.intxauspe@gmail.com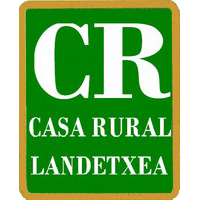 See on map
Satzu Rural Holiday Accommodation is located in the area of Ubilla-Urberuaga, 3km from Markina-Xemein. In a peaceful, calm location and surrounded by nature this accommodation is close by various hiking trails and not far from the beach (15km). The 16th Century home has been respectfully restored by maintaining the original layout of the building whilst including some additional design details.
XBI00075
Ubilla-Urberuaga Auzoa 37
94 616 97 02
web
satzu.landetxea@gmail.com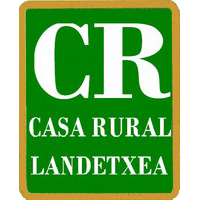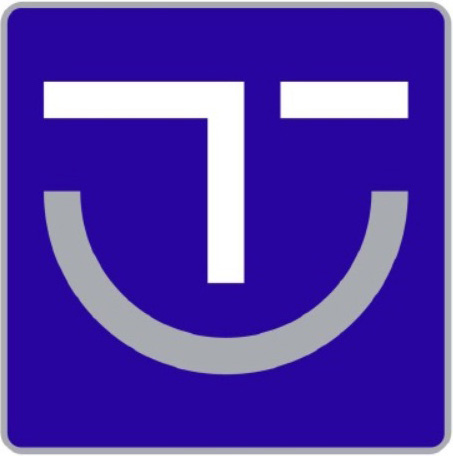 See on map
Txomin guesthouse is located in the centre of Etxebarria. It is a newly built guesthouse next to the church and facing the "frontón" Basque handball court. Our quiet environment is the perfect place to relax and unwind.
HBI01195
Erbera Kalea 12
94 616 82 22 / 680 384 928
web
info@txominostatua.com
See on map
Usandi Aterpetxea has a garden and a terrace in Ziortza-Bolibar. Free WiFi and a shared kitchen are available.
BBI-51
Urezandi Kalea 2
687056411 / 637054023
iriondorafa@gmail.com
See on map